OUR NOGGIN POWERING PRODUCTS
Doctor Led, Nutritionist Crafted, Brain Caring Supplements
Here at Noggin, we want everyone to appreciate and value their amazing brains. That's why we have created a range of nutritional supplements based on the latest brain science. Designed to support your brain from breakfast to bedtime no matter what your age, we are creating a product to support your Noggin needs.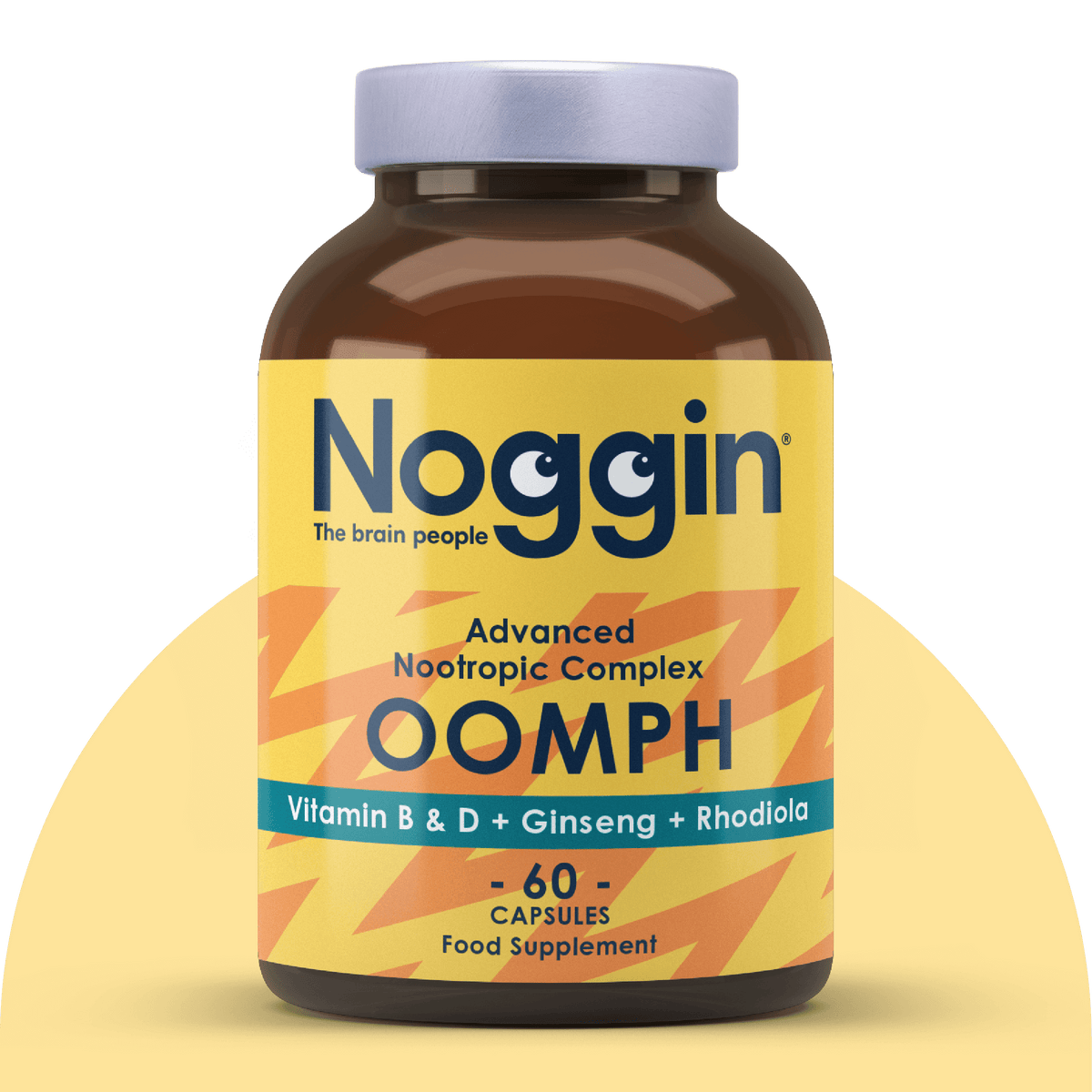 OOMPH
FOCUS + ENERGY + COGNITION
Contains brain supporting blend of Vitamin B, Rhodiola, Lion's Mane Mushroom, Vitamin D and more.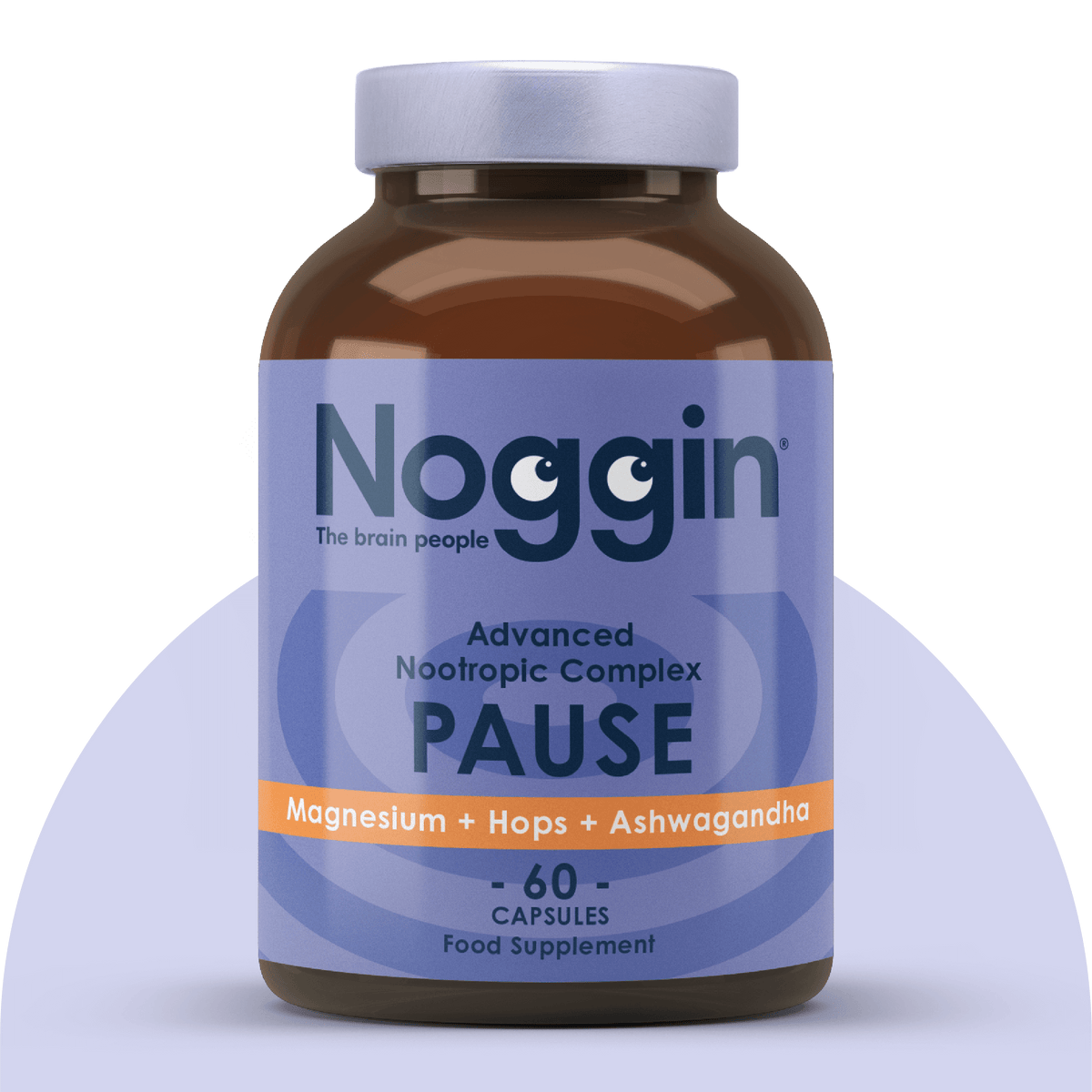 PAUSE
RELAX + DE-STRESS + UNWIND
Contains brain supporting botanical blend of Ashwaganda, Rhodiola, Lemon Balm, L-Theanine and more.