Our Noggin Story
Facing into the diagnosis of a condition with no cure and that was only going to worsen over time is a tough pill to swallow. When you are 'the doctor in the family' your nearest and dearest look to you for answers to their questions about why, what happens next and what can I do?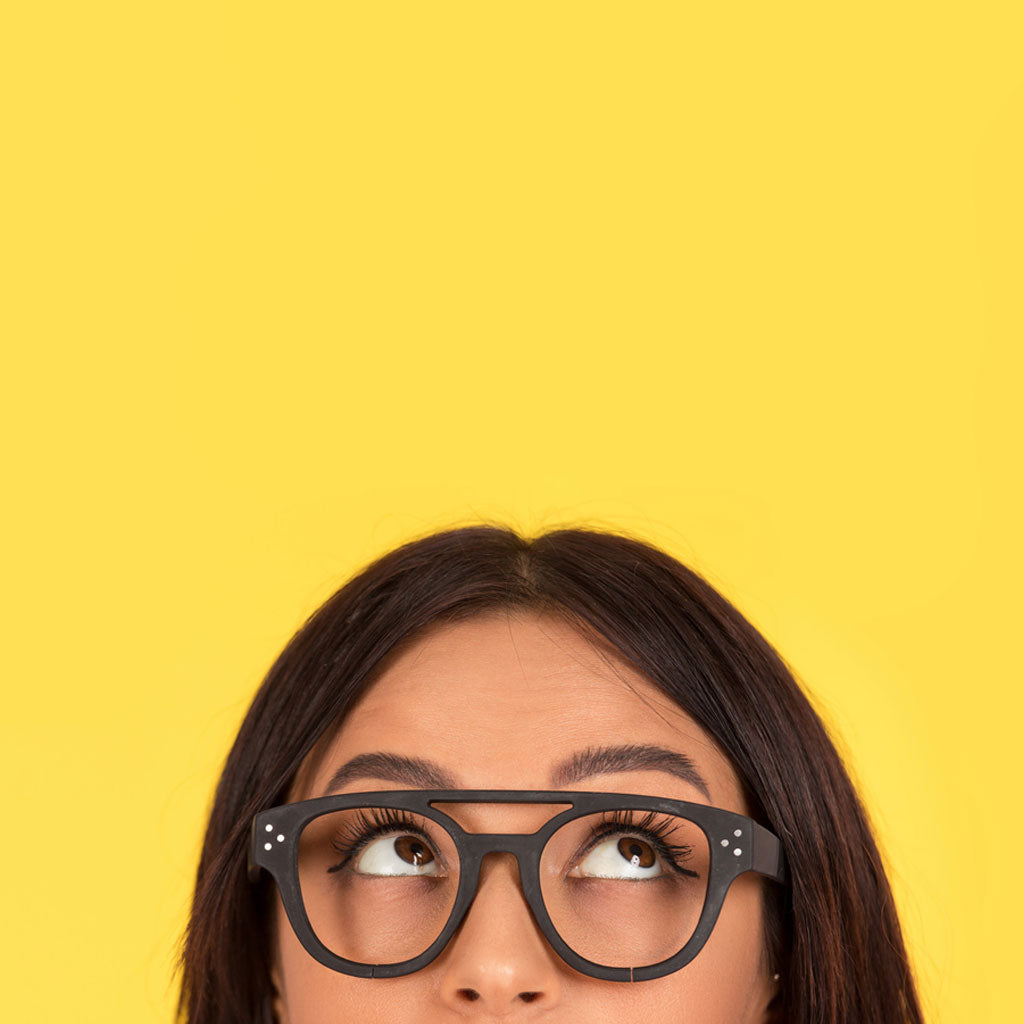 Why we started
Back in 2013...
When it came to the conditions we were facing as a family -Multiple Sclerosis, Alzheimers Dementia and Anxiety- the answers I had for my family were  "I don't know why", "Nothing good happens next" and "there isn't that much you can do".
In parallel, as a first time mum of a newborn, I watched our infant son develop and learn day by day. Did our amazing brains really just give up the ghost when they were struck with disease? Neurology ( the medical speciality that deals with all things brain) had scared me as a medical student- conditions with difficult to pronounce names and groups of symptoms that were hard to piece together.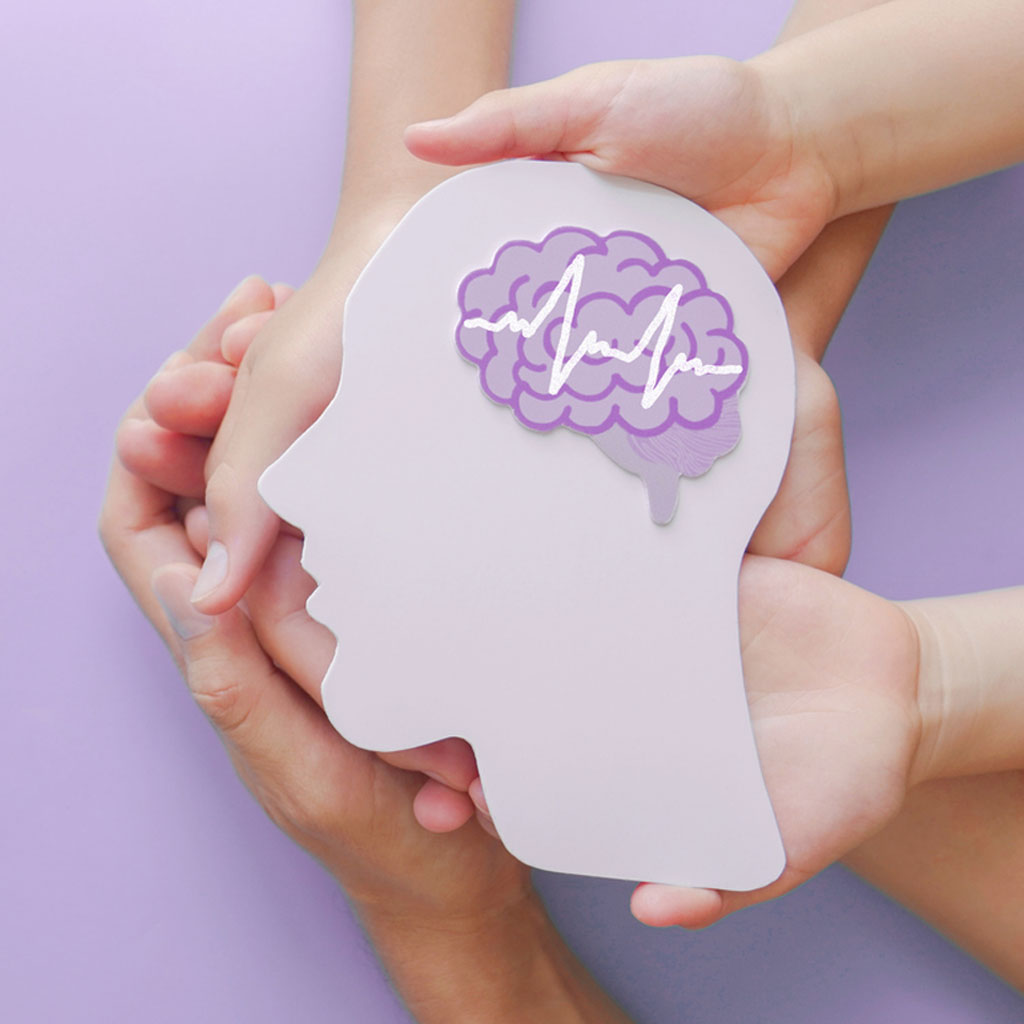 I knew the brain was a complicated and complex organ but I couldn't wrap my own head around the fact that we were facing a brick wall with these brain affecting conditions. 
What I learned from my own research into how the health of our brains can be helped, preserved and actually improved, EVEN in the face of scary diagnoses like the ones we were facing, was jaw dropping. After many years of clinical practice as a Doctor, I was well versed in heart health, skin health and lung health but I will be honest- Brain Health was a brand new concept. 
The research was there (and is growing on a day by day basis) and this is just some of what I discovered:
1.
Our brains can be changed at any stage due to this cool thing called neuroplasticity 
2.
By making brain healthy choices we can improve our mental health (even if you have a diagnosis such as depression).
3.
When we sleep our brain doesn't actually shut down but does all sorts of important jobs to help our brains stay healthy. As a result how we sleep is incredibly important for our brain and even our risk of developing dementia
4.
What we eat can improve our mood, reduce risk of depression and in some cases, radically improve conditions such as MS 
5.
Our gut and our brain are in constant communication ( hence ' the butterflies' when we get nervous) meaning that the gut has the name 'the second brain'. The health of our gut is a whole other big important topic that has a direct link to the health of our brain.
6.
Certain nutrients have been shown to help with different aspects of brain and mental health- including energy, ability to focus and symptoms of stress
7.
Our brains thrive on new challenges and that learning can take place at all stages of life
8.
Who we spend our time with and how we communicate with people can actually change the wiring of our brain
9.
Being kind as well as being optimistic are scientifically proven to help our brain stay healthier as well as help us feel better
10.
There is a HUGE science and evidence base around meditation, mindfulness and relaxation to mitigate some of the big effects stress can have on our wellbeing  (things that I had previously considered a bit 'out there' and not 'my thing' )
11.
And, even as a reluctant exerciser, there was no denying that exercise, movement and being active in any form at any age are our brains secret weapon.
Because your brain is amazing. And it needs looking after.
Dr Clara Russell
Wife, Daughter, GP & Co founder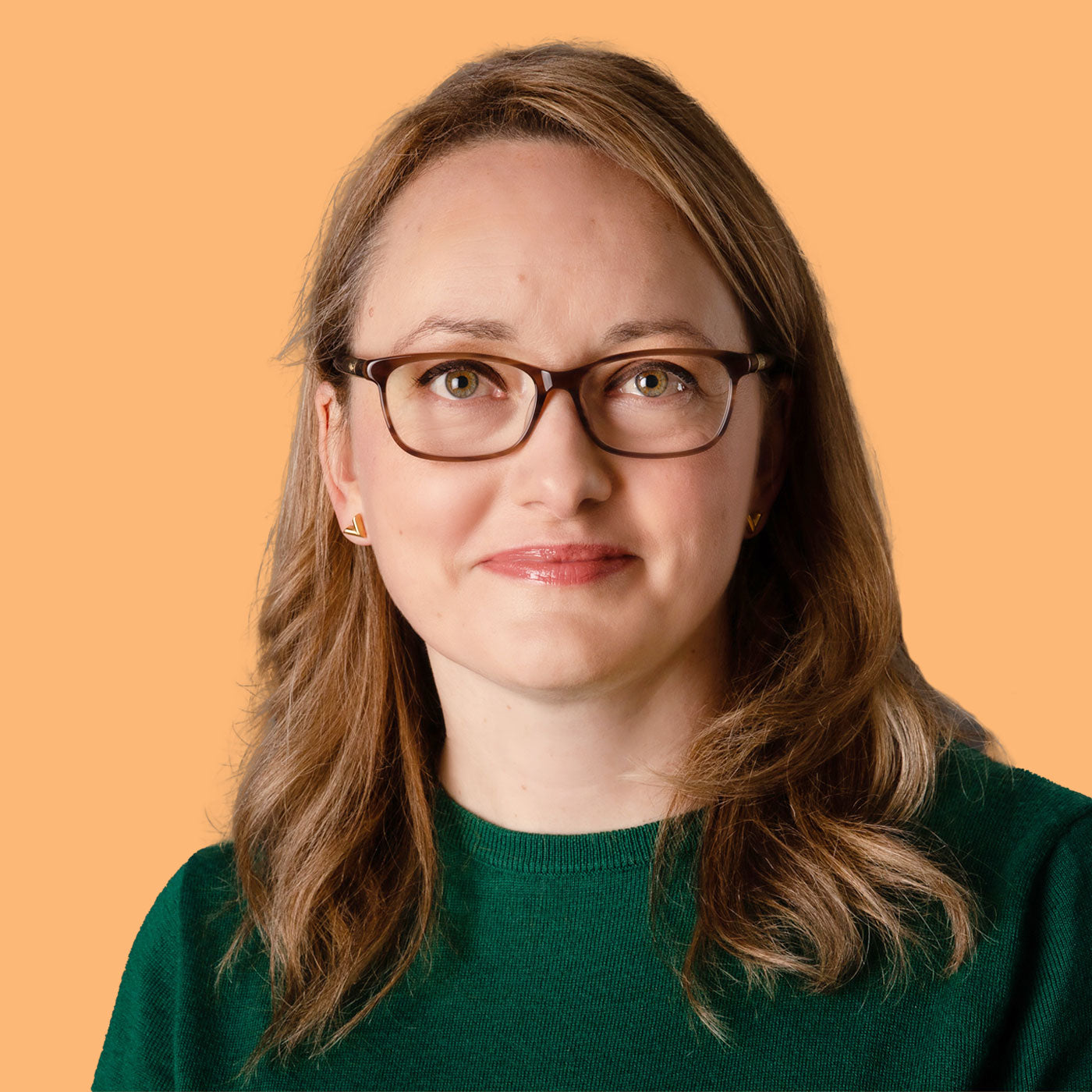 Our Chief Nogg
Dr Clara Russell
Dr Clara graduated from The University of Newcastle Upon Tyne, UK and has 20 years of experience as a medical doctor, primarily in General Practice where she has learned the importance of listening to her patients and providing individualized care.
In 2014 Clara was diagnosed with Multiple Sclerosis, an incurable degenerative neurological condition, after the birth of her son. This, along with a series of concurrent family diagnoses including Alzheimer's Dementia and Epilepsy, inspired her to look into the complicated world of our brains to see if and how she could help herself, her loved ones, and her patients.

She studied with the USA based Institute of Functional Medicine where she learned the science and research behind why nutrition, meditation and exercise can play an important role in prevention, recovery and everyday well being. Cont...
Our Chief Nogg
Dr Clara Russell
Struggling with her own fatigue as well as the regular sleep disturbances her patients experience (as well as being a mother of a young child!), sleep is an area of fascination for her and she studied Sleep Medicine with The University of Edinburgh in 2018.
Having seen how much we can do to look after our brains to help us both feel better today and reduce the risk or progression of serious disease as we age, Clara is passionate about helping and empowering people to understand this also.

On a mission to improve the cognitive health of the nation with helpful everyday information for all ages, as well as the role that high quality efficacious nutritional supplements can offer, she has created Noggin The Brain People.
When she is not reading or talking about brain health, Clara is writing, trying to cook and building/tidying up lego with her husband and 8 year old son.
Dr Charlotte Heald
Our Chief Nutrition Nogg
Charlotte has worked in the field of nutrition for over 23 years. First as a researcher in nutritional epidemiology at Edinburgh University (basically looking at how what you eat effects your risk of developing chronic disease) where she was awarded her PhD. Then, more recently, as a BANT registered Nutritional
Therapist and Functional Medicine Practitioner at Napiers Clinic in Edinburgh, where she has built up a very successful and busy nutritional therapy practice.
Charlotte is passionate about food and nutrition, and firmly believes that what you put in your body has a profound effect on health and wellbeing. She has helped hundreds of clients successfully improve their health and wellbeing through targeted diet and lifestyle changes. Charlotte still keeps up her interest in research, avidly reading the latest scientific papers in nutrition and health or collaborating on Cochrane systematic reviews and various research studies. She is particularly interested in gut, brain and hormonal health and how, together with diet and nutrition, these are intrinsically interlinked.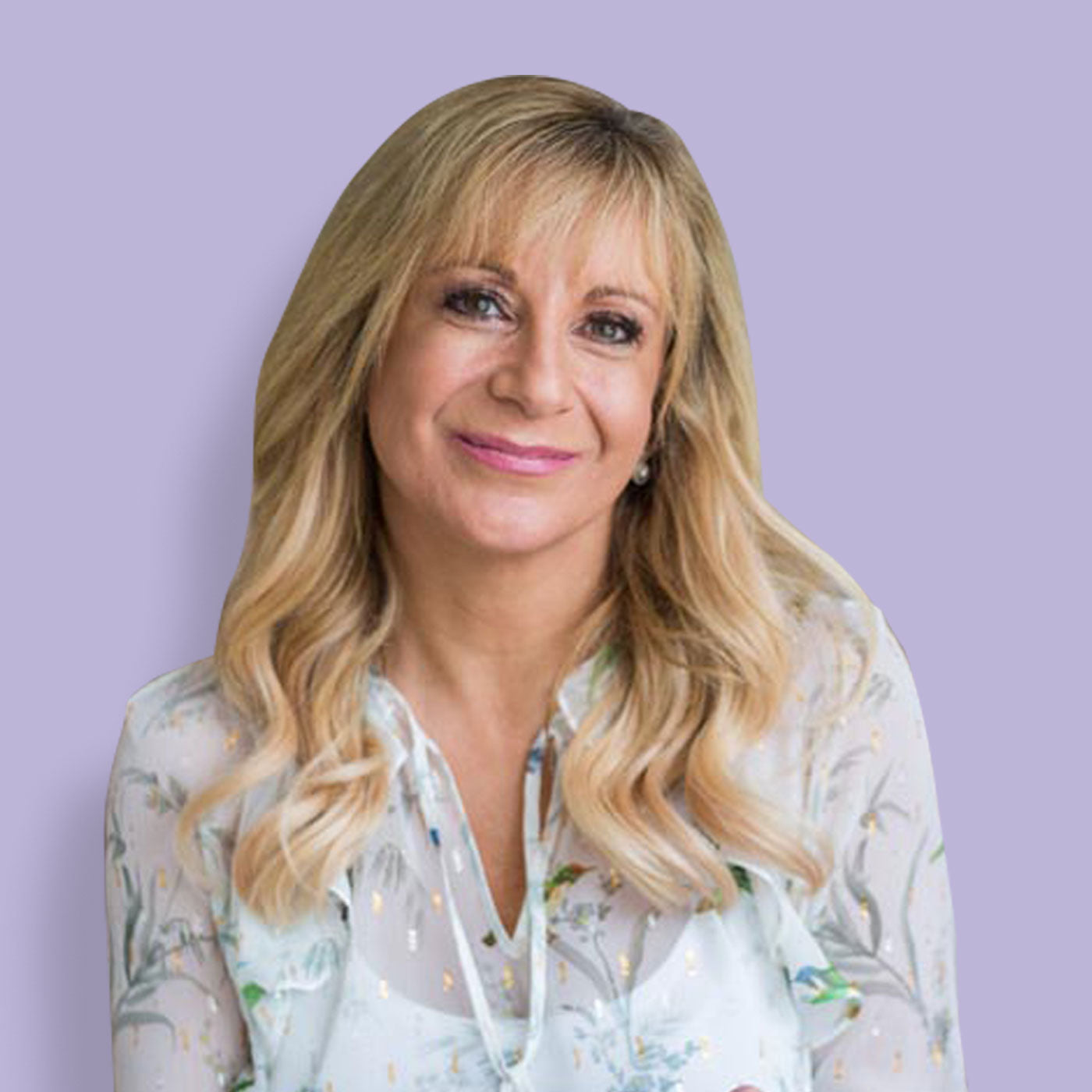 Shona Wilkinson
Registered Nutritionist mBANT CNHC.
Shona Wilkinson started her career as a lawyer. After leaving the legal industry, she qualified as a Personal Trainer and Life Coach. Realising that this was only a small part of the health jigsaw, she then qualified as a Registered Nutritionist.
Shona is a member of the Professional Associations BANT (British Association for Nutrition and Lifestyle Medicine) and CNHC  (Complementary and Natural Healthcare Council) as well as the Royal Society for Medicine. 
Shona started her own clinic but found that her real passion was the supplement industry. She joined NutriCentre@Tesco where she progressed to Head Nutritionist with a team of 7 nutritionists. She also became a Senior Leadership Team Member advising Tesco on nutrition matters, providing expert advice on claims legislation and product formulation and safety. She also led and developed the own label project for a full range of products.