Welcome to Noggin
Our Mission Is To Improve The Cognitive Health Of The Nation
Here at Noggin, we want everyone to appreciate and value their amazing brains. That's why we have created a range of nutritional supplements based on the latest brain science. Designed to support your brain from breakfast to bedtime no matter what your age, we are creating a product to support your Noggin needs.
real brains, real reviews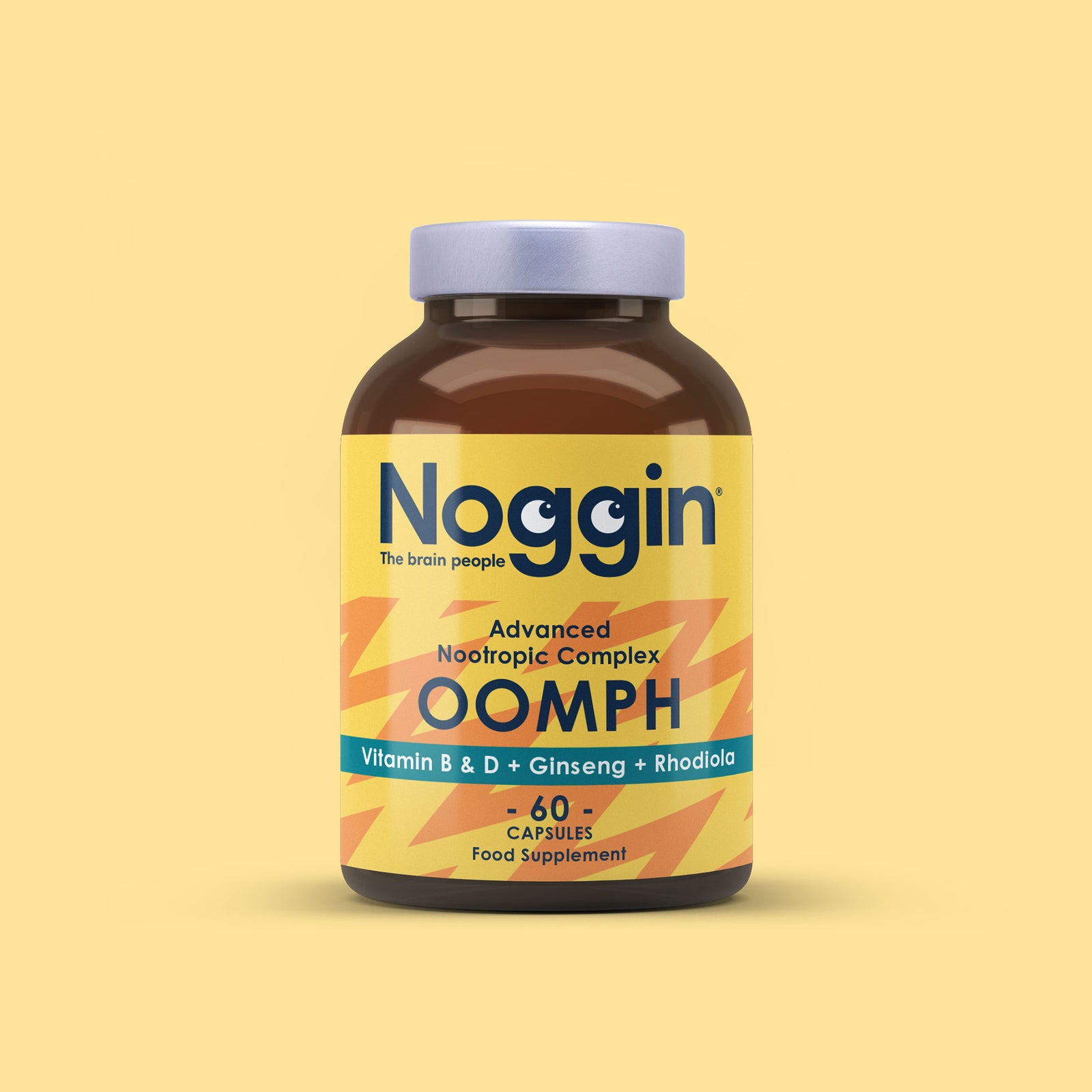 "OOMPH has become an integral part of my daily wellbeing routine as it brings such positivity to my brain function, energy levels and general mood, with OOMPH I have a new mindset and I'm ready to face the day's challenges!"
Sophie, 49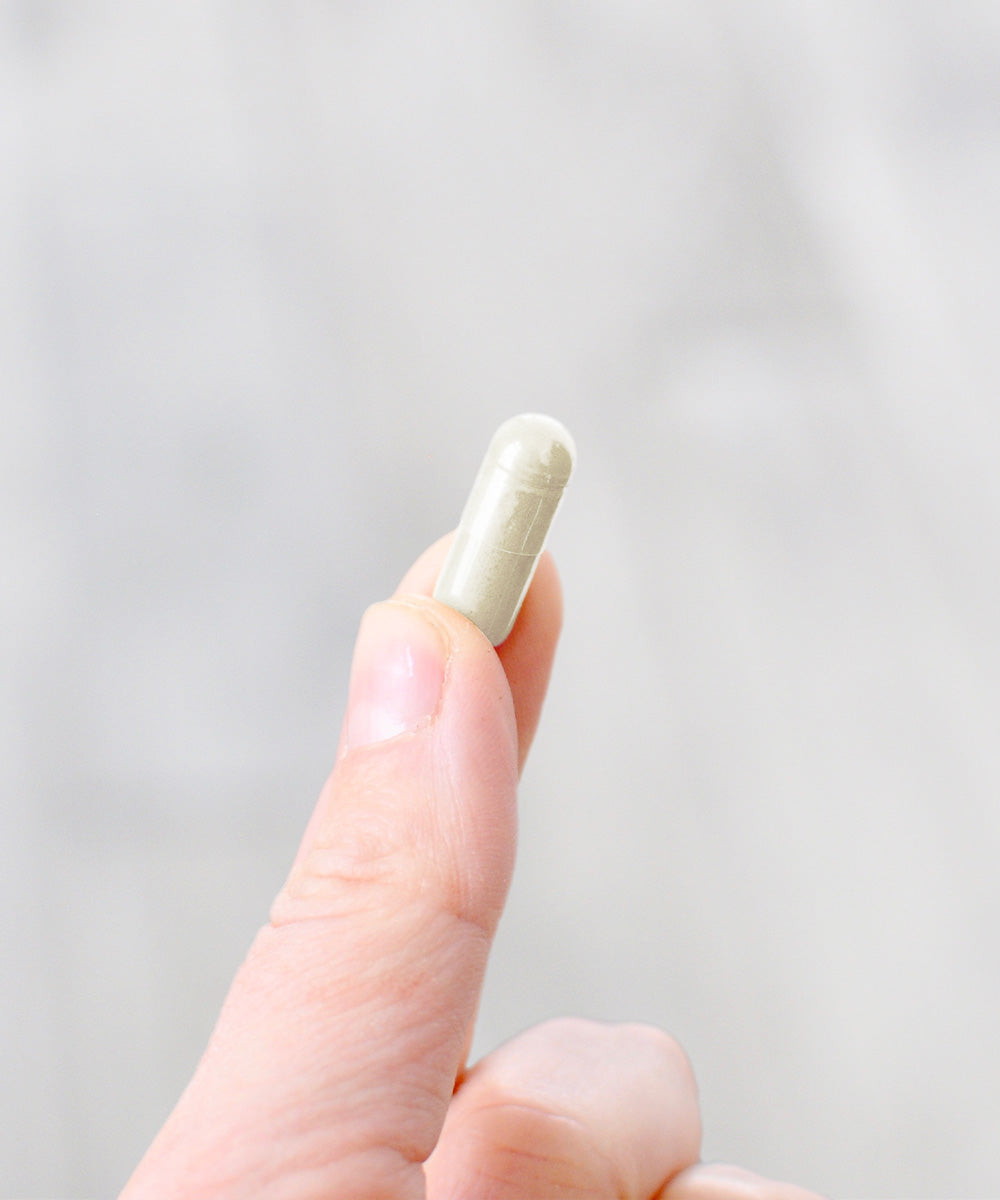 "PAUSE has changed my life! I take it every night and wake up so rejuvenated and rested. I'm falling asleep quicker, sleeping more soundly, and if I do wake up - I fall back to sleep faster. I'm finally getting the deep sleep I've been missing."
Alice, 32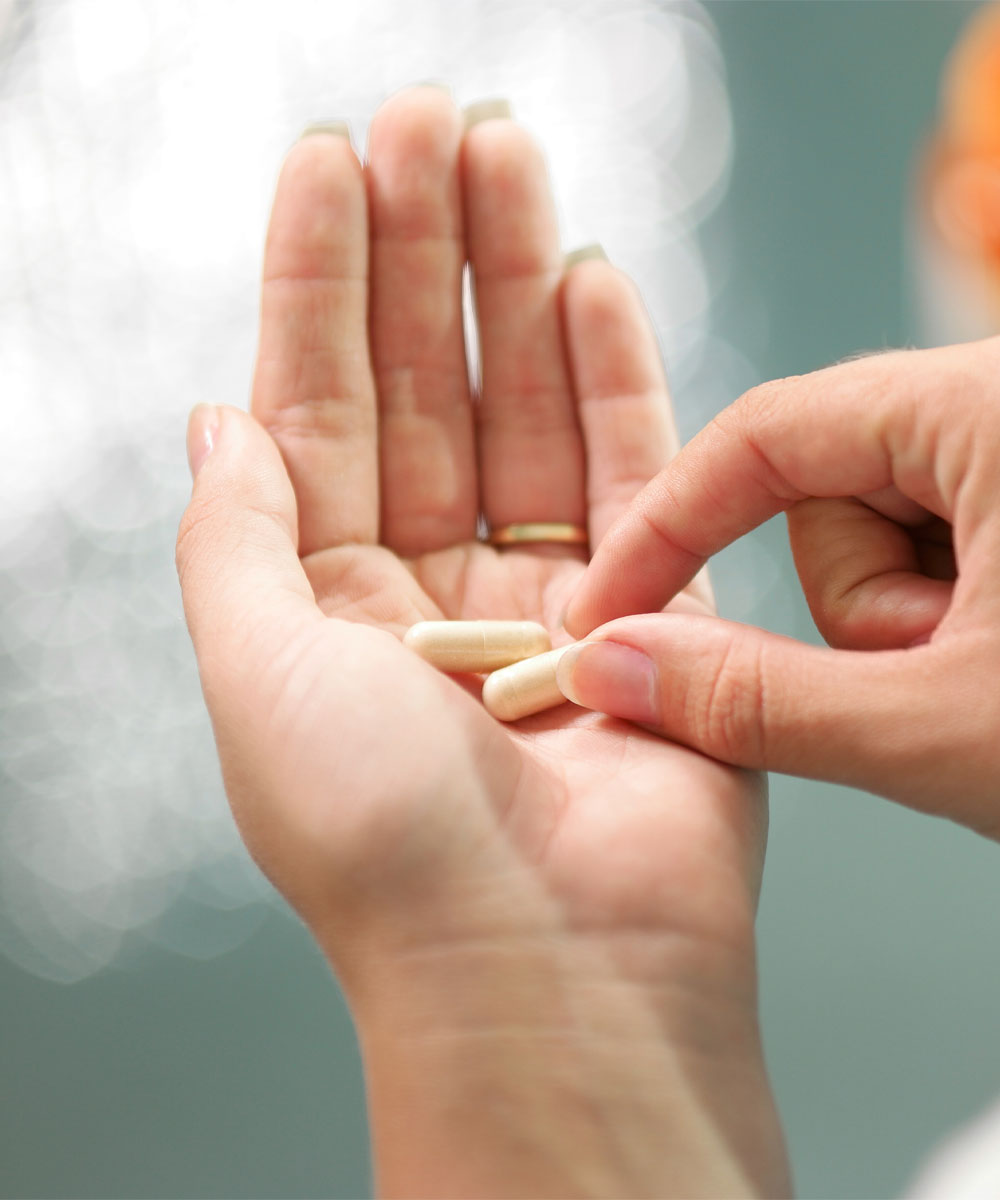 "I start every day with a couple of OOMPH capsules and end most days with the PAUSE capsule. I feel that they help to make me feel good during my tougher training days where fatigue would normally set in."
Catriona, 43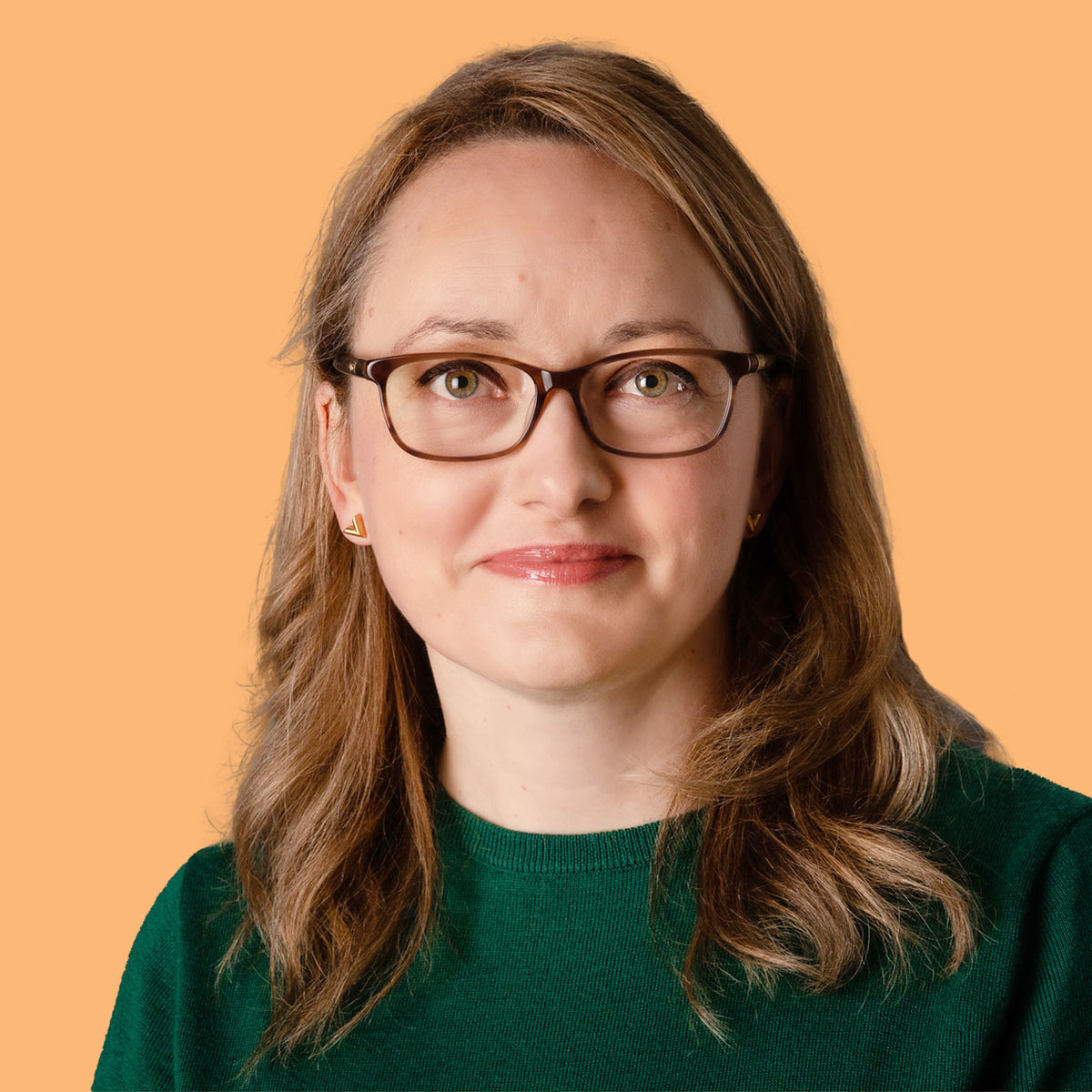 Dr Clara Russell
Dr Clara Russell, our Chief Nogg and co-founder of Noggin. After a personal diagnosis of Multiple Sclerosis, Clara was inspired to look into the complicated world of our brains to see how she could help others.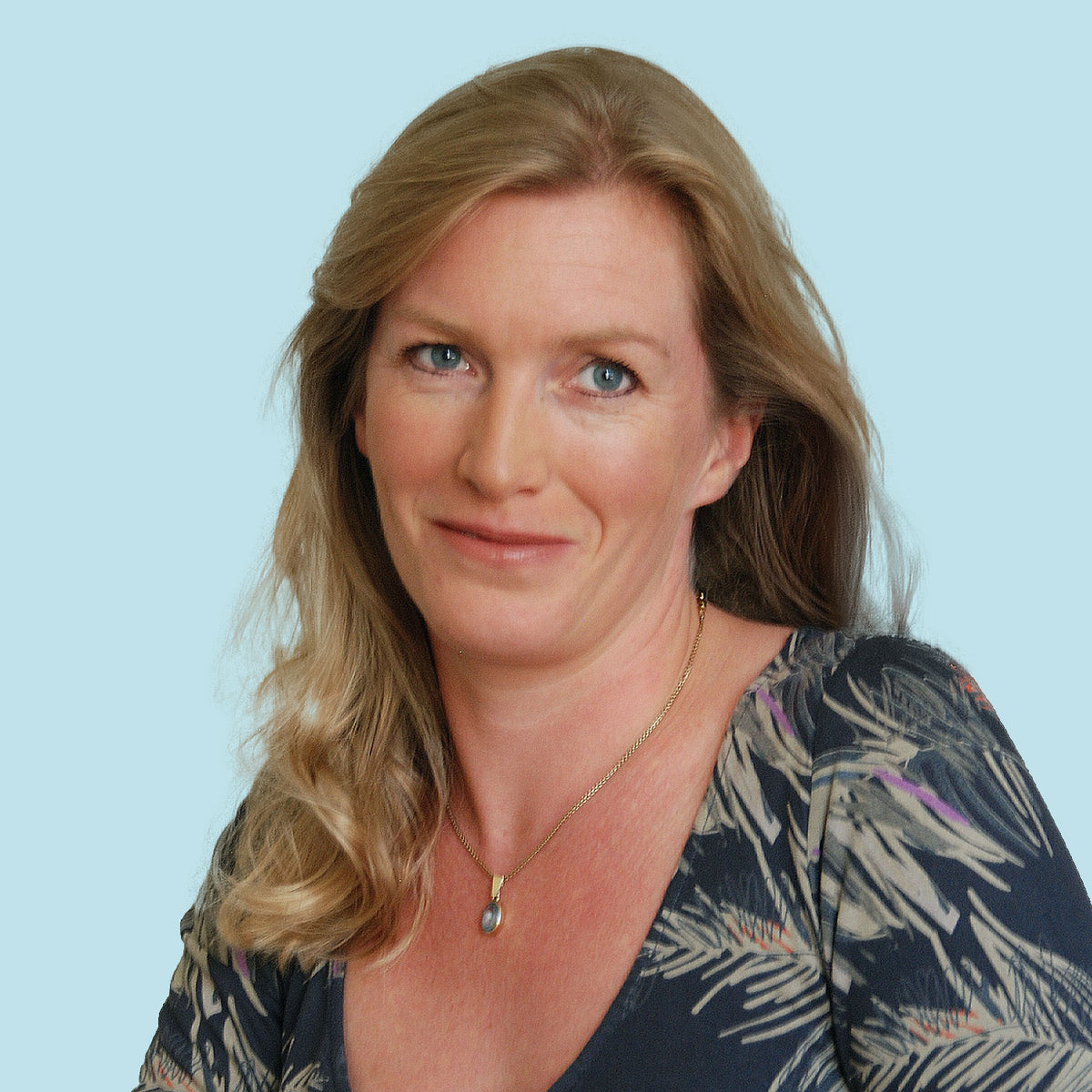 Dr Charlotte Heald
Dr Charlotte Heald, our Chief Nutrition Nogg, has worked in the field of nutrition for over 23 years. She has helped hundreds of clients successfully improve their health and wellbeing through targeted diet and lifestyle changes.
OUR NOGGIN POWERING PRODUCTS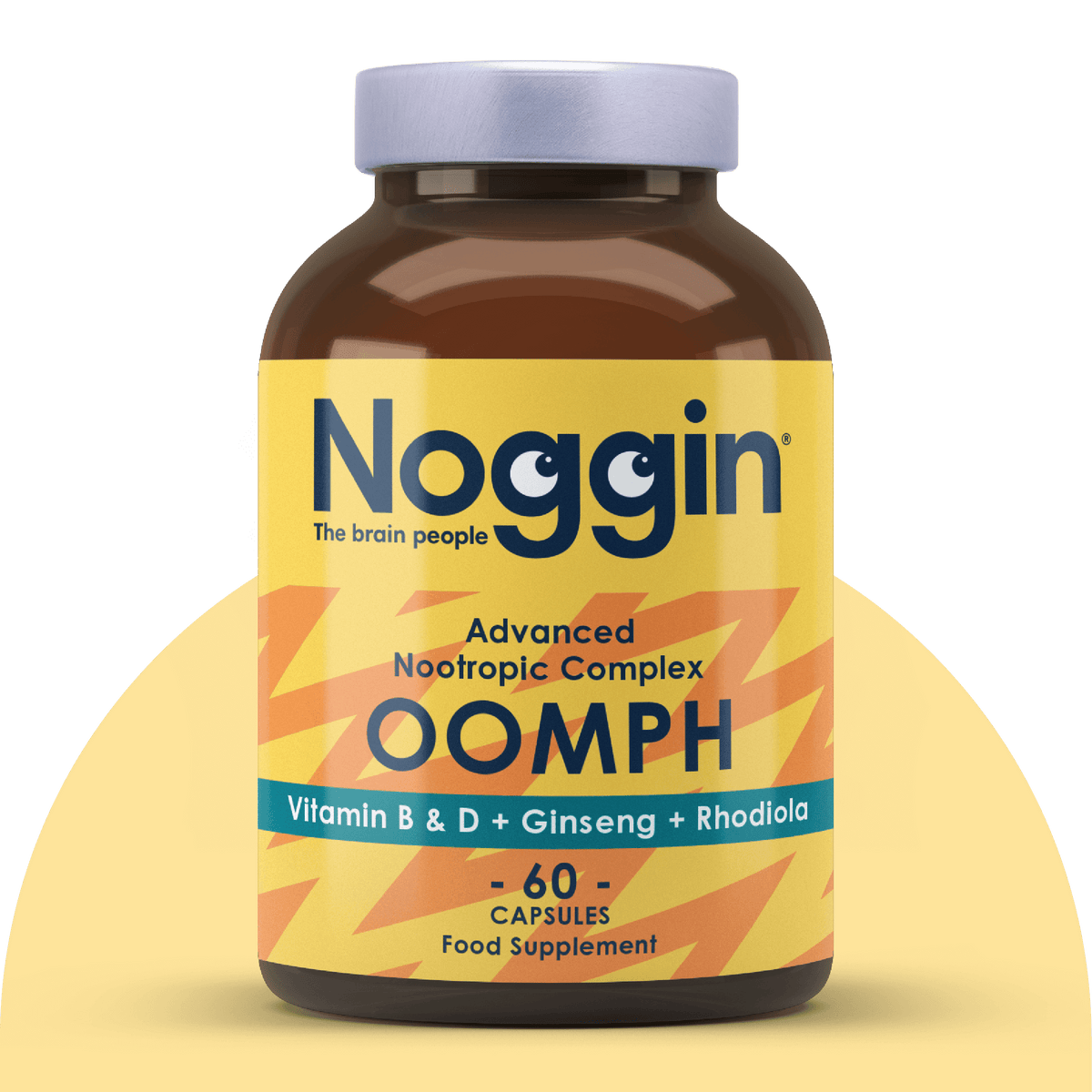 OOMPH
FOCUS + ENERGY + COGNITION
Contains brain supporting blend of Vitamin B, Rhodiola, Lion's Mane Mushroom, Vitamin D and more.
£27.99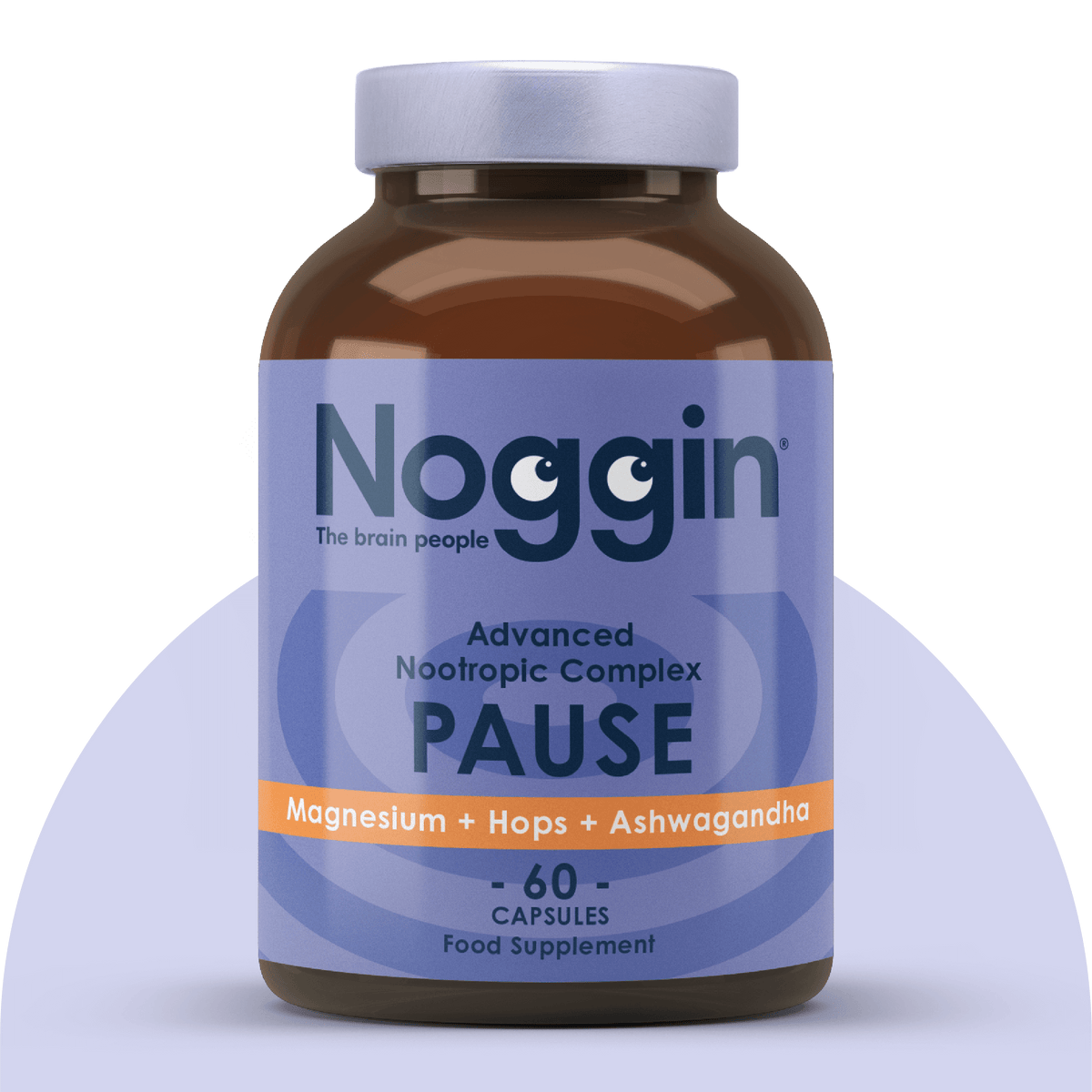 PAUSE
RELAX + DE-STRESS + UNWIND
Contains brain supporting botanical blend of Ashwagandha, Rhodiola, Lemon Balm, L-Theanine and more.
£24.99