Building Blocks
The statistics are everywhere. And they're not looking good. The health of our brains is under threat. This is impacting how we feel, what we can achieve and is affecting society as a whole.
But the good news is that our amazing brains have the ability to adapt and change based on what information they receive and how we look after them.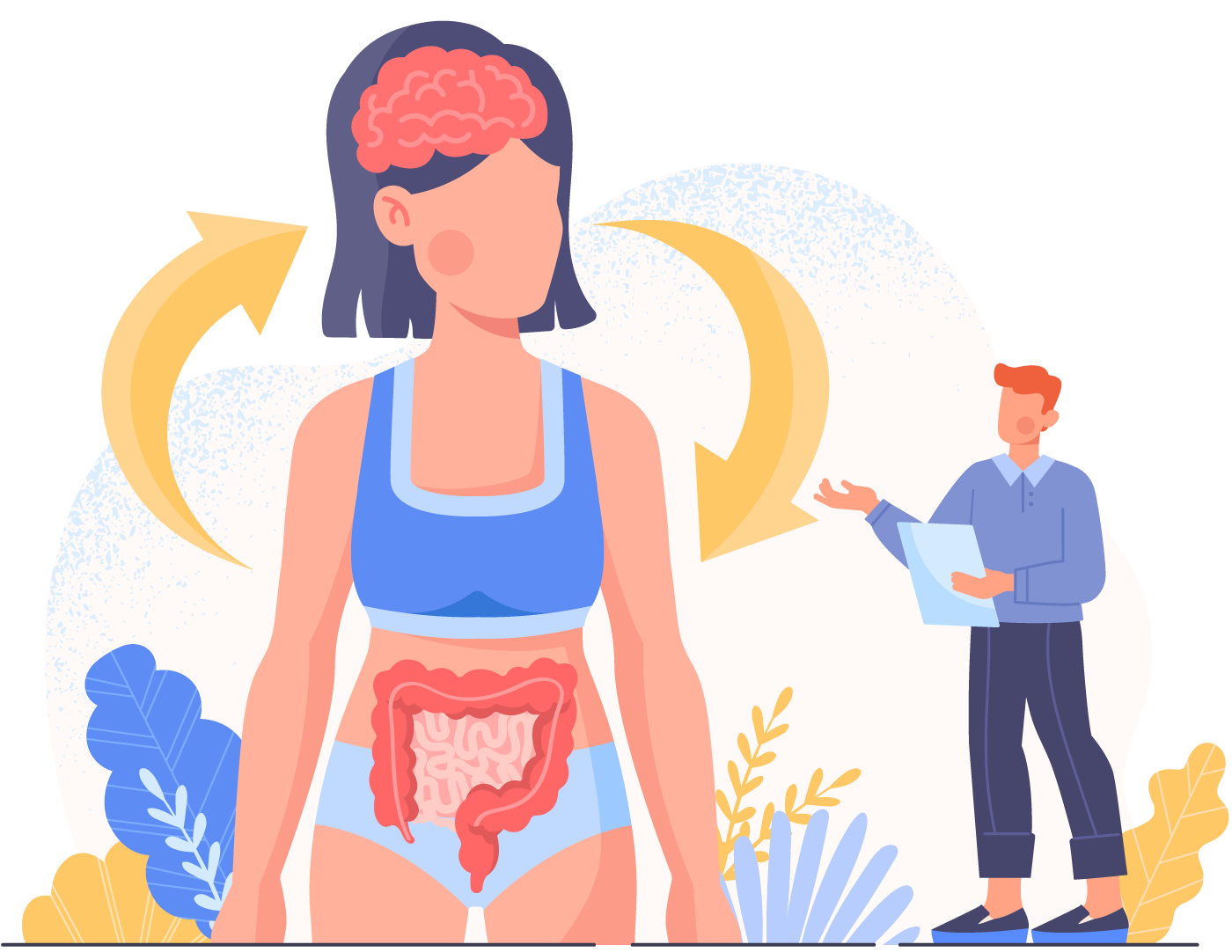 At Noggin, we've learnt this from our own experience and the research this has led us to. The idea that the brain can change and actually grow as we age – something called neuroplasticity – was only confirmed in 1998. Before then, we thought that it was a kind of 'use it or else lose it' type situation. Now we're learning that it's more 'use it, feed it, rest it, challenge it, move it and you can change, and maybe improve it'. Isn't that amazing?
There's a lot more to be done and researchers and scientists are avidly looking to understand more and more about our amazing brains. But the small things, like becoming more active, disconnecting from technology, and understanding the importance of good sleep, can really make a difference.
Building Blocks to Better Health